---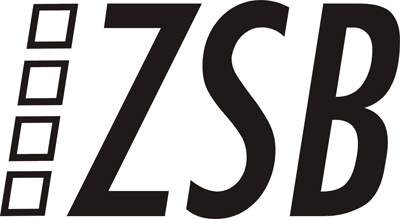 Center for School and Educational Research
Welcome to the websites of the Center for School and Educational Research (ZSB) of the Martin Luther University of Halle-Wittenberg. Here you will find a report on the history and structure of the ZSB, as well as information about our staff, activities, research focuses and projects, publications, news, and current events.
ZSB-Newsletter Wintersemester 2016/2017
Hier finden Sie den ZSB-Newsletter zum Wintersemester 2016/2017. Wenn Sie ihn zukünftig per E-Mail erhalten wollen, schicken Sie bitte ine Nachricht an info(at)zsb.uni-halle.de
Hallesche Abendgespräche WS2016/2017
Im Wintersemester 2016/2017 finden die Abendgespräche zum Thema "Studentische Praxis und universitäre Interaktionskultur" statt. Sie werden von Dr. Tanya Tyagunova und Olivia Kleinfeld organisiert.
Hallesche Abendgespräche SS2017
01.03.2017: Die Arbeit am Selbst – Identitätskonstruktionen zwischen herausgehobenen Bildungsorten und Karriereverläufen
---
---