---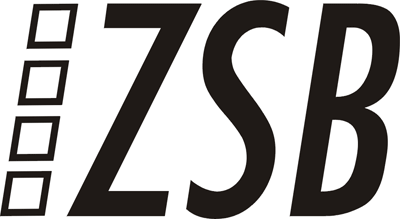 ---
---
Contact
Zentrum für Schul- und Bildungsforschung
Martin-Luther-Universität Halle-Wittenberg
phone: +49 (0)345 / 55-21700
fax: +49 (0)345 / 55-27015

Franckeplatz 1
Haus 31
06110 Halle (Saale)
www.zsb.uni-halle.de
postal address:
Zentrum für Schul- und Bildungsforschung
Martin-Luther-Universität Halle-Wittenberg
06099 Halle / Saale
---
---
Login for editors
---
Center for School and Educational Research
Welcome to the websites of the Center for School and Educational Research (ZSB) of the Martin Luther University of Halle-Wittenberg. Here you will find a report on the history and structure of the ZSB, as well as information about our staff, activities, research focuses and projects, publications, news, and current events.
»Vermittlung und Übersetzung im Wandel. Relationale Praktiken der Differenzbearbeitung angesichts neuer Grenzen der Teilhabe an Wissen und Arbeit« - Kick Off
05.02.2020: Die Kick-off Veranstaltung des Promotionskollegs findet am 04.02.2020 um 18:00 Uhr im ZSB – Zentrum für Schul- und Bildungsforschung statt.
News
01.11.2019: Hier finden Sie den neuen ZSB-Newsletter zum Wintersemester 2019/2020. Wenn Sie ihn zukünftig per E-Mail erhalten wollen, schicken Sie bitte eine Nachricht an: info@zsb.uni-halle.de
---
---